Buying your new home is a serious venture. It can be an absolute pleasure or a massive headache. Your house is not just your home, it is a serious investment in the dwelling, the area and your future
When buying a home, you're about to have many questions. For example, in what area can I find a home that suits my needs? "How much money will I need to afford the monthly payments? what loans am I looking for? and How long will the home buying process take?"
Working with me you won't have any headache. I have the knowledge to keep update with my clients through the process of buying a home, it's important to go over each detail so nothing is miss understood.
Tell me what's your desired and I'll make it come true!!
Either your trying to
-Purchasing a home
-Selling a home
-Renting a home
-Apartment locator services
- Work With Investor
- Interior Designer
-Invest in Property
-New Construction Home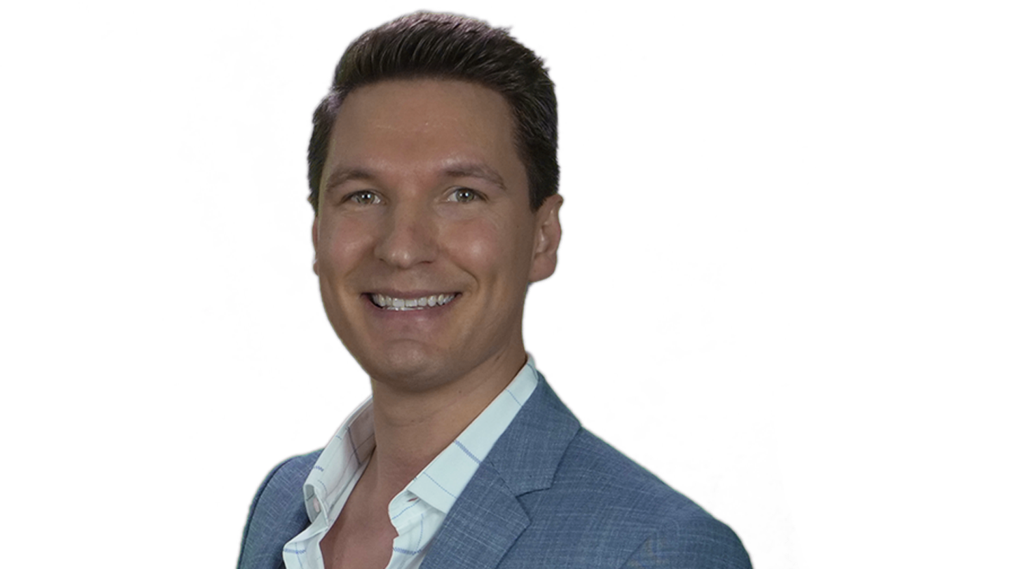 Contact Me Today!!
David Wyrick REALTOR /Leasing Expert
214-930-1642
David@modernlivingdallas.com
www.DavidsRealtyServices.com